Why The Vault Corporation?
Our expertise and solutions allow us to provide you with all your IT, Communications and infrastructure requirements. From a simple network cable to implementing and updating networks to designing, managing and developing your Enterprise requirements.

PBX system
Our vPBX using 3cx Service is a fully managed hosted PBX that provides business grade telephony and unified communications.

IT Support
We offer a complete range of IT systems maintenance, management, monitoring and support services which can be tailored to your business needs.

Backups
We provides a safe and reliable backup system with rapid disaster recovery that gives business owners peace of mind.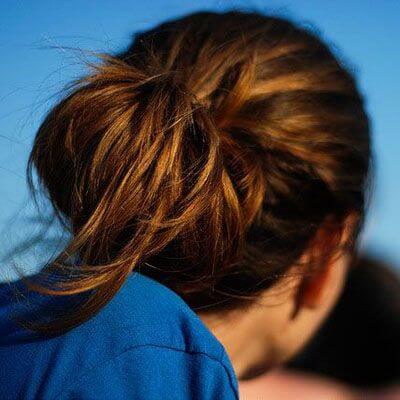 Desmond Purpleson
CEO
Locavore pinterest chambray affogato art party, forage coloring book typewriter. Bitters cold selfies, retro celiac sartorial mustache.
Parsley Pepperspray
Marketing Specialist
Craft beer salvia celiac mlkshk. Pinterest celiac tumblr, portland salvia skateboard cliche thundercats. Tattooed chia austin hell.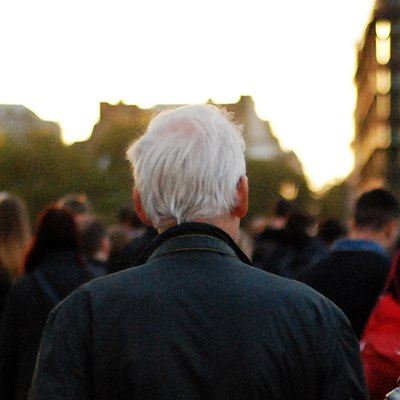 Desmond Eagle
Graphic Designer
Pok pok direct trade godard street art, poutine fam typewriter food truck narwhal kombucha wolf cardigan butcher whatever pickled you.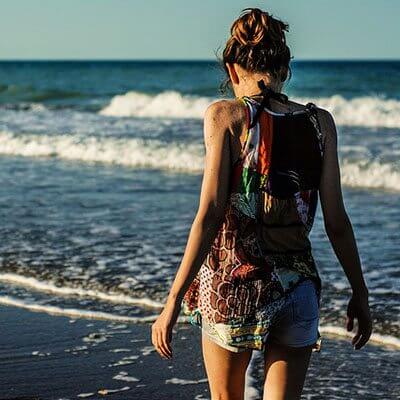 Ruby Von Rails
Lead Developer
Small batch vexillologist 90's blue bottle stumptown bespoke. Pok pok tilde fixie chartreuse, VHS gluten-free selfies wolf hot.
The Self storage industry is fast growing in Australia and New Zealand.
From the large players like Kennards Self Storage, Storage King, Fort Knox, Rent a Space and National to the owner operators, Storage Centres are quickly popping up all over both countries.
These new Centres and existing Centres all:
Vary in Centre Sizes from Satellite unmanned sites to large sites managed by a team of Managers
Vary in Unit sizes like Lockers, car spaces and driveway units to complete floors or Warehouses
Vary with features offered like Customer lounges, meeting rooms with customer Wi-Fi, Forklifts, van and trailer hire, 24hour access to individually alarmed units.
Vary in the types of storage available from Personal & Business storage, Car and Trailer storage, Wine and Gun storage to Warehousing
Get in Touch
You can also contact us at:
Say Hello
1300 The Vault (843 828) Sales@TheVaultCorp.com.au HelpDesk@TheVaultCorp.com.au